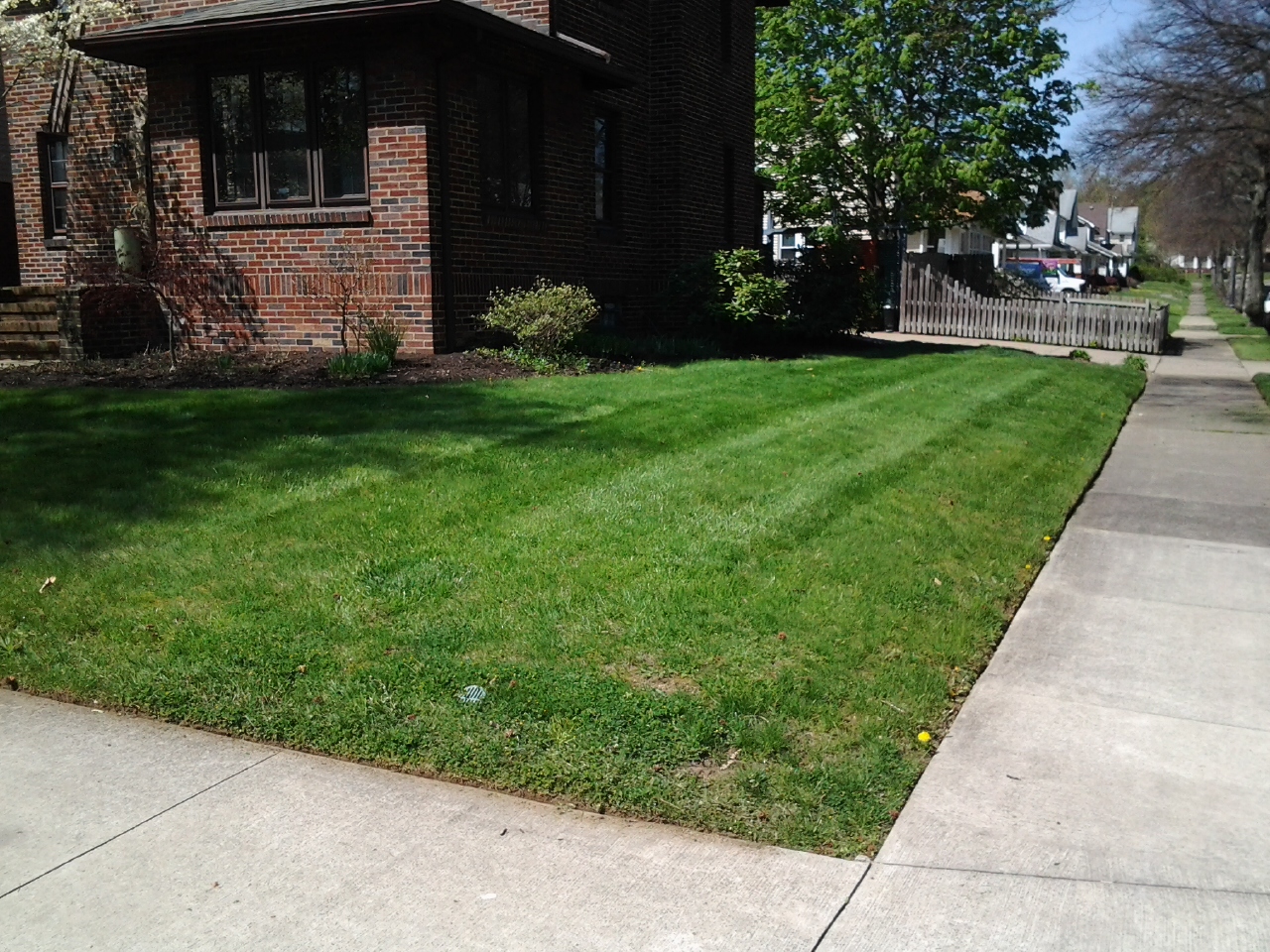 Professional
Lawn Mowing
Finding a reliable, insured, professional with affordable lawn mowing, lawn care and landscaping services here in Akron Ohio is not very easy anymore. At 4 Seasons Services we can help you with all your landscaping needs.
We take excellent care of clients in Akron OH and all of the surrounding areas. We are very good at what we do and our prices are also very affordable.
Work with 4 Seasons Services in Akron OH and you will see how refreshing it is to have a reliable, experienced, professional company that will work within your budget to take care of your property.
Our workmanship is unmatched by using only the very best commercial equipment leaving a professional look on the lawn by paying attention to the all the details on your property.
Custom Lawn Treatment with Premium Fertilization & Weed Control
Here at 4 Seasons Services we offer a unique lawn maintenance program and great prices on our five or six application programs. We guarantee you will be 100% satisfied and you can cancel anytime. Our unique approach allows the custom tailoring of your lawn care services.
Quality Lawn Care
We offer many additional services other than just cutting grass, such as Spring and Fall leaf clean-ups, along with flower bed maintenance, aeration, fertilization and shrub pruning.
We put our best foot forward on each and every one of or properties we maintain. Our work is our best advertisement. We hope to gain you as our next new client. Akron OH residents give 4 Seasons Services a call today 330-620-6200 or an email to let us know how we can best serve you.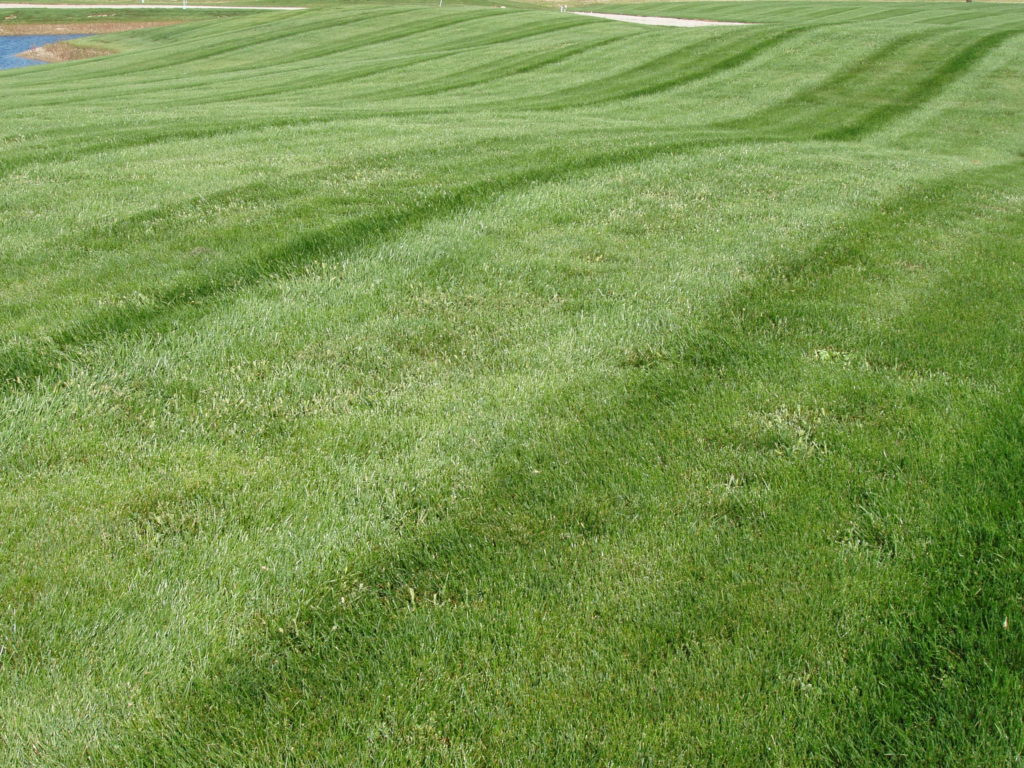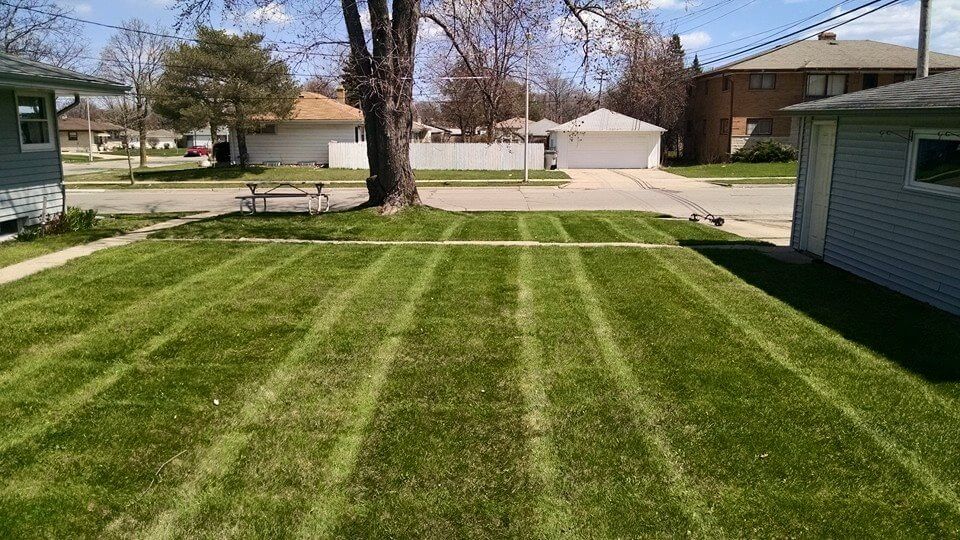 Customized Service
No matter how big or small your property may be, we have the ability and experience necessary to make your lawn look great. We are proud to offer these services to commercial or residential clients.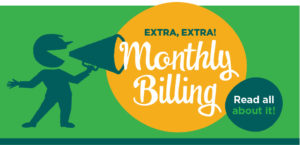 Monthly Billing
Eliminating the weekly "knock" at the door.
Online Bill Payments Accepted



What Clients in Akron OH are saying about us....
We just wanted to tell you my parents went out to the house and saw what an awesome job you have done. We are absolutely thrilled at how nice everything looks. Thank you for doing such a great job and making everything look so nice for them.
Tim & Elizabeth B of Akron OH
It has been wonderful having you mow my yards! This is the first time in 89 years I became unable to care for everything! I love you guys.
Kathleen S of Akron, Ohio
Next Steps...
Custom Lawn Mowing (330)620-6200
Call 4 Seasons Services Today for your Free Estimate on Lawn Mowing Akron OH .