Lawn mowing, fertilizing and weed control is something of a chore to most people, but not at 4 Seasons Services in Copley Ohio. We view lawn care as a blend of, science and enjoyment to be practiced to perfection. Our lawn care technicians are skilled workers who have deep expertise in lawn care services. We were established in 2009 and we believe success in business can mean many things. We define it as a long term relationship with our clients here in Copley OH. At 4 Seasons Services we demonstrate dependability, respect and honesty through our hard work and commitment to our customers. Our Copley OH clients know they have made the right choice in selecting us for all their lawn and landscape needs. We treat every lawn like it is our own when servicing it.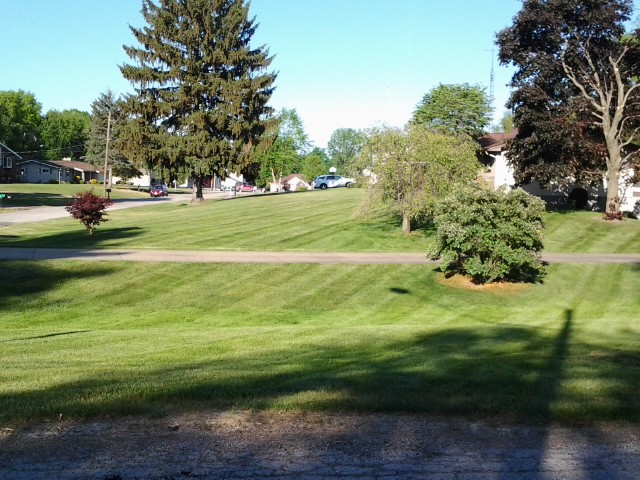 Professional and Convenient
We use professional commercial lawn care equipment when caring for your property and leave a top quality results on your grass. You will receive a bill for our services monthly through the mail after the services have been completed. We will not be harassing you weekly for payment as any proper lawn care company shouldn't be.
Call on the experts at 4 Seasons Services for all your property maintenance services. Our company has proudly served the Copley OH area since 2009. We are a full service outdoor lawn and landscaping maintenance company. 4 Seasons Services cares about our customers and care for every lawn like it is our own. We are fully licensed and insured.
Additional Services Available
We offer additional services like flower bed maintenance, hedge pruning, cleanups , lawn aeration and many other landscape maintenance services.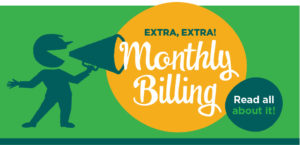 Custom Lawn Treatment with Premium Fertilization & Weed Control
Here at 4 Seasons Services we offer a unique lawn maintenance program and great prices on our five or six application programs. We guarantee you will be 100% satisfied and you can cancel anytime. Our unique approach allows the custom tailoring of your lawn care services.

Thank you for your awesome response time and all your employees for a job well done.
Jerry K of Copley, Ohio
Ready to find out more?
Inquire with 4 Seasons Services today for a free estimate on your lawn care needs at: 330-620-6200
| Lawn Care Copley OH | 44321 |