Professional Lawn Mowing Service
Copley Ohio residents, lawn mowing is more than just running machinery over the grass and calling it a day. 4 Seasons Services pays attention to all the details, this separates us from other companies.
4 Seasons Services is fully insured and licensed in Copley OH. You can be sure that we use the right cutting height and that our blades are sharpened properly. We leave the lawn professionally striped and trim around all obstacles in the yard. Edge all hard surfaces like driveways, patios or sidewalks. Blowing off all hard these surfaces to make you property look perfect before we leave.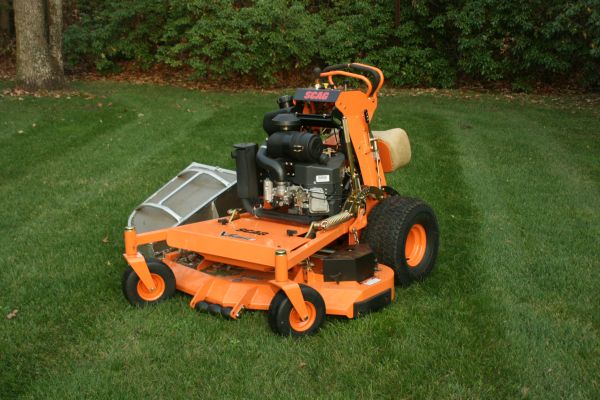 We use commercial lawn mowing equipment when mowing your lawn and leave a top quality cut on your grass. Our lawn care professionals are skilled workers who have expertise in lawn care. Established in 2009 4 Seasons Services knows that success in business can mean many things. We define our success as a long term relationship with our clients here in Copley OH.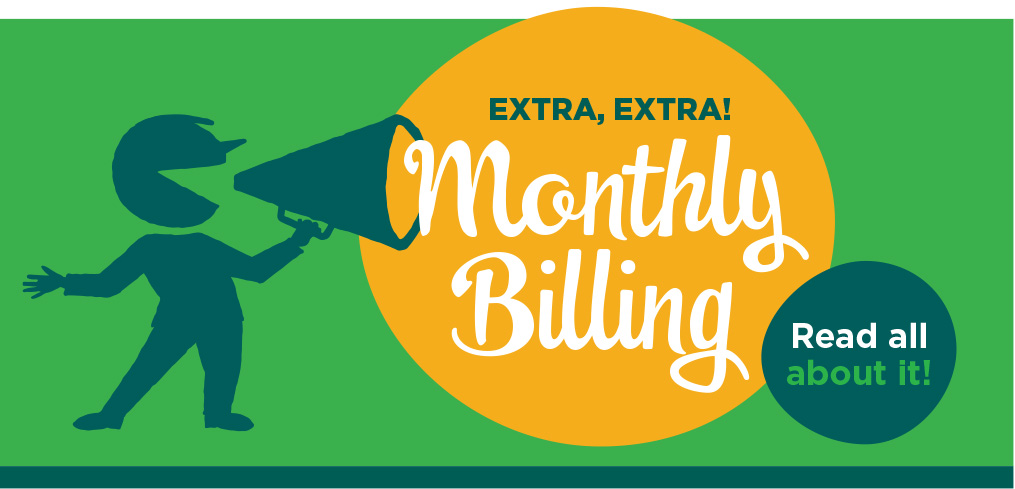 Monthly Billing
Convenient online bill pay.
We do both residential and commercial properties with monthly billing. No weekly knock at the door bothering our clients. Billing is conveniently mailed after the work is completed. We also accept all major forms of payment.
We also offer other forms of lawn care such as fertilization, lawn aeration, hedge pruning, Spring, Fall and storm clean ups.
Custom Lawn Treatment with Premium Fertilization & Weed Control
Here at 4 Seasons Services we offer a unique lawn maintenance program and great prices on our five or six application programs. We guarantee you will be 100% satisfied and you can cancel anytime. Our unique approach allows the custom tailoring of your lawn care services.
Call on the professionals at 4 Seasons Services for expert property maintenance services. We have been proudly serving the Copley OH and surrounding areas since 2009. We are a full service outdoor lawn and landscaping maintenance company for all your outdoor landscape needs. 4 Seasons Services cares about our customers and take care of every lawn like it is our own.

Thank you for your awesome response time and all your employees for a job well done.

Jerry K of Copley, Ohio
Ready to get started?
Copley OH residents call or email 4 Seasons Services today for a Free Estimate 330-620-6200
| Lawn Mowing Copley OH | 44321 |