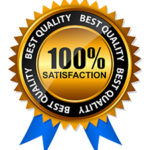 Quality Lawn Mowing
Welcome to 4 Seasons Services: your trusted source for premium landscaping fertilization and lawn mowing services in the Cuyahoga Falls Ohio area. Our full service landscaping company has proudly served homeowners and business owners since 2009. During this time we have built a great reputation. 4 Seasons Services is a company you can trust to provide quality workmanship, personalized customer service and very affordable prices.
We are extremely passionate about our work and about making sure that our customers are 100% satisfied.
Customized Lawn Care
The experienced team at 4 Seasons Services are extremely knowledgeable in all facets of landscaping maintenance, fertilizing, weed control and lawn mowing. If you are ready to improve the landscaping on your house or commercial property, we can come up with an individualized plan. Our custom plans will increase the value, beauty and functionality of your properties while staying within your budget. We can provide all the maintenance Cuyahoga Falls OH residents need to keep it looking great. 4 Seasons Services also offers lawn aeration, fall or seasonal cleanups and shrub pruning on your property.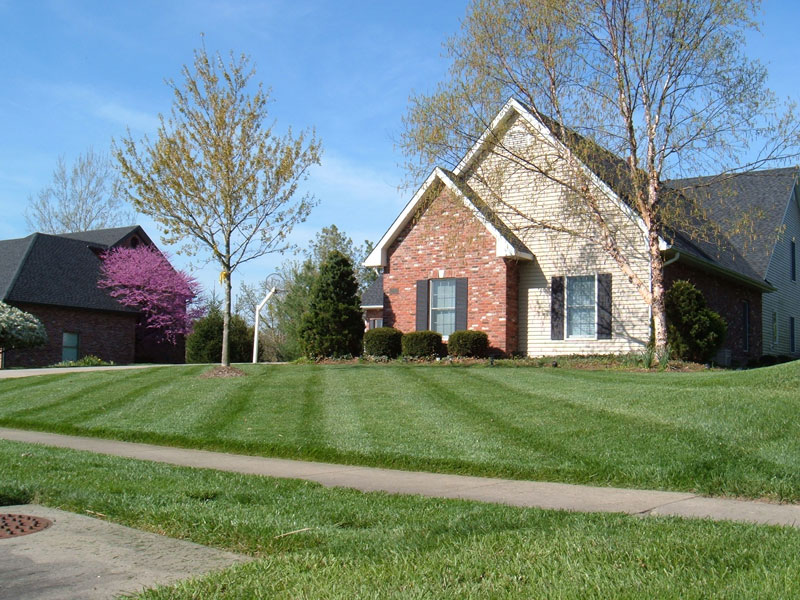 Additional Services
We offer full service landscaping programs to both residential and commercial customers in Cuyahoga Fall OH. We are able to accommodate properties of all sizes and only use commercial equipment that leave that professional lawn striping in the grass. Some of the additional services offered at 4 Seasons Services are hedge pruning, bed maintenance, Spring and Fall clean-ups.
Custom Lawn Treatment with Premium Fertilization & Weed Control
Here at 4 Seasons Services we offer a unique lawn maintenance program and great prices on our five or six application programs. We guarantee you will be 100% satisfied and you can cancel anytime. Our unique approach allows the custom tailoring of your lawn care services.
Our Clients Are Valuable
4 Seasons Services knows that your time is extremely valuable. That's why we've developed a system that is more dependable than any of our competitors, all while keeping very high standard of quality and reliability.
When it comes to professional lawn care and landscape maintenance we guarantee you will not find another mowing service provider like 4 Seasons Services. We put a great emphasis on quality and customer relations. It's all about building great relationships with clients and that's just how we do business.

"Your company is fast, efficient and friendly. I appreciate their good work and just wanted to let you know about that. Many thanks for a job well done!!!"

Phillip W of Cuyahoga Falls OH
"Your the third landscaping business we've tried and this is the best service we have received by far."
Ready to find out more?
Call, text or email 4 Seasons Services today for a free estimate. 330-620-6200
Cuyahoga Falls OH Residents
Have more questions about our services?
Click HERE to find out more.
|Lawn Mowing Cuyahoga Falls OH|
| 44221 | 44222 | 44223 |