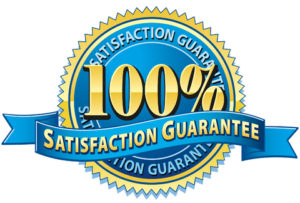 We understand the importance of maintaining a healthy lawn and landscape by applying proper practices will make your yard look beautiful.
Premier Lawn Care
4 Seasons Services a premier lawn care and lawn mowing company in Fairlawn OH . Our goal is to offer our clients dependable landscaping maintenance services preformed by an experienced and knowledgeable staff. We are known for our distinct attention to detail and dedication to customer satisfaction. 4 Seasons Services works directly with you to ensure that all your lawn care needs and desires are met. We offer complete lawn and landscaping maintenance services in Fairlawn OH and surrounding areas.
Professional Lawn Mowing
With our outstanding mowing service we use only stand on mowers and walk behinds. It eliminates as much as 2/3 of the weight off your lawn compared to the traditional sit down riding mowers.
By not using the typical ride on mowers you eliminate turf tear and rutting. We trim around all obstacles in your lawn and edge all hard surfaces such as patios, driveways and sidewalks. Finally, paying attention to every last detail we finish by blowing off the hard surfaces to make the property look great.
Custom Lawn Treatment with Premium Fertilization & Weed Control
Here at 4 Seasons Services we offer a unique lawn maintenance program and great prices on our five or six application programs. We guarantee you will be 100% satisfied and you can cancel anytime. Our unique approach allows the custom tailoring of your lawn care services.
"It has been clear that you have truly placed a priority on ensuring our property looks great! I know we have a very difficult property to maintain, yet it has been done perfectly."
"Thanks again for the great rate and the mowing you provided us."

Steve H of Fairlawn, Ohio
Ready to find out more?
We service both residential and commercial properties in Fairlawn Ohio  Call 4 Seasons Services for a free quote 330-620-6200.
| Lawn Mowing Fairlawn OH | Montrose OH | 44313 |