Affordable, Quality Lawn Care
What's the first thing people see when driving by your home in Green OH? Better yet, your the one that lives there; what do you see everyday? 8 out of 10 homeowners are not pleased with their yard's appearance. Most people are not aware of how affordable lawn care or an aeration service can be.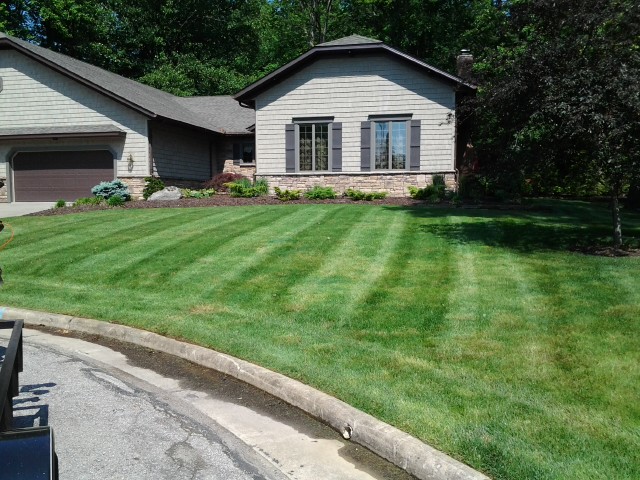 Hire A Professional And Re-claim Your Weekend!
Landscaping takes many forms, but none are more basic than turf care. For example most people look at lawn care as a chore.  Homeowners never achieve the professional look and feel they hoped for. The easiest way to transform your turf is to hire a professional fertilizer and weed control company to service your lawn. 4 Seasons Services can deliver the lawn you have always dreamed of!
Lawn Care in Green Ohio by 4 Seasons Services will guarantee all your problems are gone and will give you more time to spend on your weekends doing what you want. Let us take care of your lawn fertilization and weed control needs. Our commercial professional grade equipment gives you the look that everyone wants.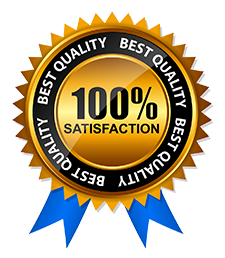 Customized Lawn Care
Custom Lawn Treatment with Premium Fertilization & Weed Control
Here at 4 Seasons Services we offer a unique lawn maintenance program and great prices on our five or six application programs. We guarantee you will be 100% satisfied and you can cancel anytime. Our unique approach allows the custom tailoring of your lawn care services.
4 Seasons Services strives to fully understand what their clients want with all aspects of lawn care in Green OH. Healthy, immaculate lawns that they can boast about. In order to achieve these goals, our professionals take an assessment of each lawn individually, since conditions can vary widely from one yard to the next.
We offer aeration, overseeding and turf pest treatments as additional services.
Let 4 Seasons Services take care of all of your lawn care needs in Green OH, to provide the best possible results.

"After trying several Lawn Services, We were lucky to to find a true lawn service. The other companies simply just let me down time and time again. You guys are the best! Thank you for taking care of our lawn this year."

Donna & Brian of W Green OH
"Thank you very much for the great job you have done"

Kevin G of Green, Ohio
"Thank you for taking care of my mothers and my properties this year. My lawn looks great!"

Ashley B of Green, Ohio
Ready to find out more?
Call or email Today for a Free Estimate from 4 Seasons Services 330-620-6200
| Lawn Fertilizer Company Green OH |
|44232 | 44685 | 44720 |