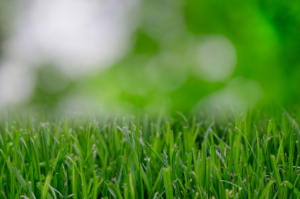 LAWN CARE IN HUDSON OHIO
At 4 Seasons Services have made a name for ourselves by proudly offering a full line up of quality, affordable lawn care and landscape maintenance services designed to meet the ever changing needs of our residential and commercial clients in the Hudson OH.
By offering an initial no-cost consultation, our local, experienced staff can better provide clients with a budget minded plan to address and achieve all their lawn care needs. 4 Seasons Services can keep your property looking beautiful every season in Hudson Ohio.
Custom Lawn Treatment with Premium Fertilization & Weed Control
Here at 4 Seasons Services we offer a unique lawn maintenance fertilizer program and great prices on our five or six application programs. We guarantee you will be 100% satisfied and you can cancel anytime. Our unique approach allows the custom tailoring of your lawn care services.
Lawn Mowing
We always bring the best tools and equipment and tools for every job. Grass type and growing conditions vary, but results never should on your lawn and landscape. Our customers take solace in knowing that 4 Seasons Services uses only the best commercial brand name mowers to tackle lawns of any shape and size.
Line Trimming
We will pay attention to the details in Hudson OH . After a thorough mowing, we will neatly trim any grass adjacent to sidewalks, fences, trees, etc to the desired height, providing the lawn a manicured look that our customers can be proud of.
Blowing Off
Spotless cleanup of all debris on hard surfaces on your property. 4 Seasons Services lawn care service, we quickly deploy our blowers to whisk away any unsightly debris remaining from our maintenance of the property.
Ready to find out more?
Call or email 4 Seasons Services in Hudson Ohio today for free quote on your lawn care. 330-620-6200
| Lawn Care Hudson OH|| 44224 | 44236 | 44237 |