Excellent Lawn Care
4 Seasons Services provides weekly lawn care for residential and commercial customers. Servicing properties since 2009 in and near New Franklin OH.
We understand you have a busy lifestyle! When you are a client, you will come home to a well fertilized lawn. Not home when we show up? No problem, payments are made in a variety of easy methods. We can have you set up FAST, EASY and have your property in tip top shape!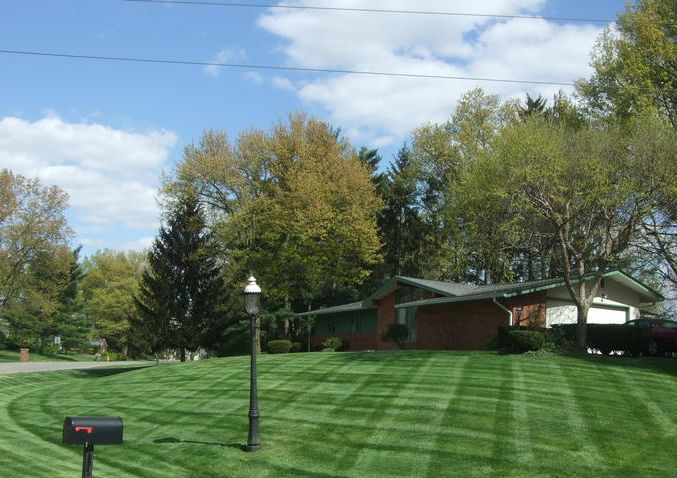 Custom Lawn Treatment with Premium Fertilization & Weed Control
Here at 4 Seasons Services we offer a unique lawn maintenance program and great prices on our five or six application programs. We guarantee you will be 100% satisfied and you can cancel anytime. Our unique approach allows the custom tailoring of your lawn care services.
High Quality Services
At 4 Seasons Services In New Franklin Ohio we make it simple for you to have your grass perfectly groomed all season long. You often see poor results in our area due to lawn companies in a rush to get to the next property. With our lawn service we use the proper equipment and take the time required to give you the results that we have built our business on. Having a professional lawn care service with the proper commercial equipment and the knowledge to use that equipment and products can make all the difference.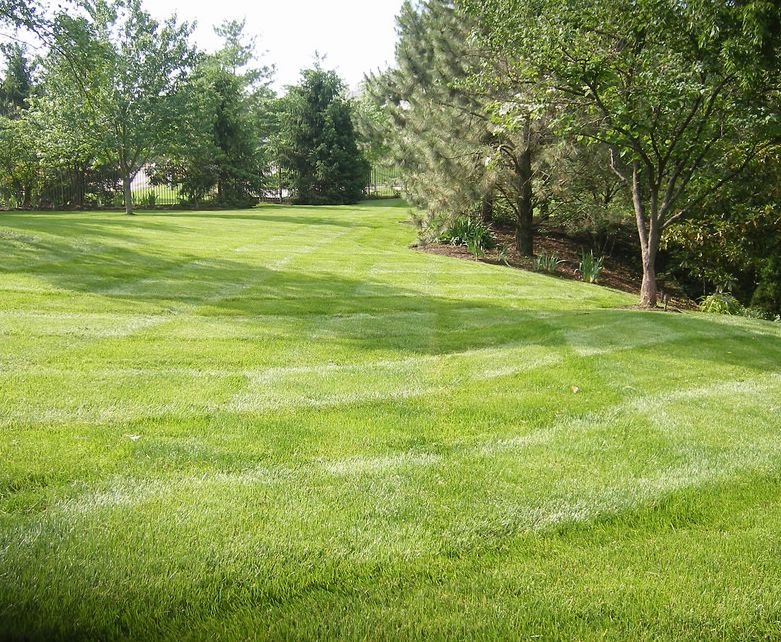 Call A Professional
As a customer at 4 Seasons Services you can contact us anytime, with questions, concerns or any additional services you may need. Such as fertilization, weed control, grub control, lawn aeration, overseeding or lawn pest control. Call, email or even text us for the best lawn care service in New Franklin OH! 330-620-6200

"Thanks for servicing our 5 acres again this year, you guys do an outstanding job. I know it is a very time consuming job and appreciated the great work. Merry Christmas and hope to see you next year."
"Thank you so much, excellent job! If you ever need a recommendation let me know"
Barbra B of New Franklin, Ohio
Still Have Questions?
New Franklin Residents
Click HERE for more information about our Lawn Care Services.
Ready to get started?
Contact 4 Seasons Services Today for your Free Estimate
| Lawn Care New Franklin OH | 44319|