Quality Lawn Mowing
Local homeowners know that the name to call on for the best lawn care in New Franklin OH is 4 Seasons Services. We take great pride in the work that we do and the level of quality results that we are able to provide for each and every one of our clients in New Franklin OH. Having and keeping the perfect lawn is about more than just addressing the need for lawn mowing.
Our job is to help you establish and maintain healthy and lush looking grass for you. A key element to this is by staying on top of any or all of the lawn care services we provide that encourage healthy growth and prevent many things including weeds and disease.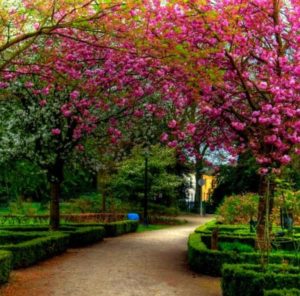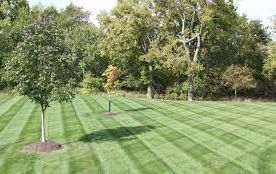 Additional Services
Custom Lawn Treatment with Premium Fertilization & Weed Control
Here at 4 Seasons Services we offer a unique lawn maintenance program and great prices on our five or six application programs. We guarantee you will be 100% satisfied and you can cancel anytime. Our unique approach allows the custom tailoring of your lawn care services.
If you need additional services, taking care of shrubs, trees and flower beds in order to complete the perfect look for your landscaping all around we would be happy to help. We also do fall leaf cleanups professionally and efficiently.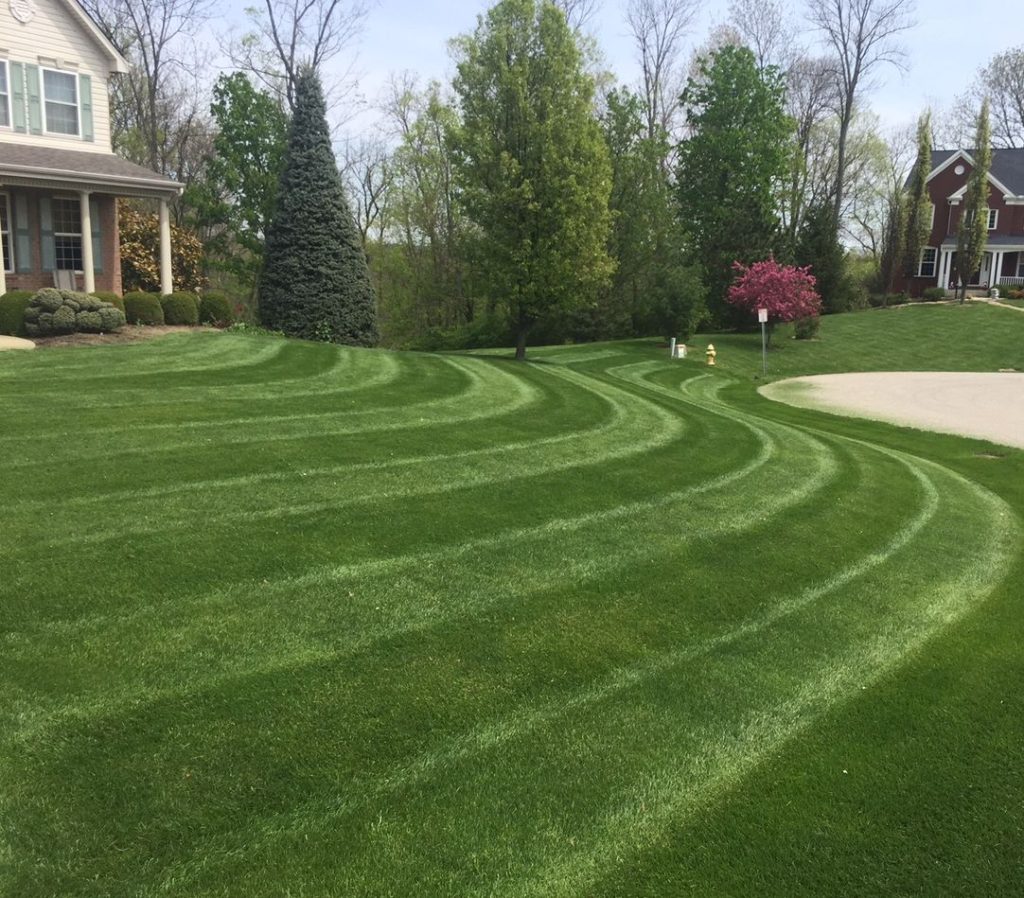 Customized Lawn Care
4 Seasons Services in New Franklin Ohio offers lawn mowing and fertilizing services for residential and commercial properties. Our technicians specialize in lawn mowing and fertilization with equipment that lets us meet the needs of both large and small properties. We tailor our lawn programs to you specific lawn care needs, including fertilization, weekly mowing, trimming, edging, and cleaning off walks and driveways.
Thank you so much, excellent job! If you ever need a recommendation let me know.
Thanks for mowing our 5 acres again this year, you guys do an outstanding job. I know it is a very time consuming job and appreciated the great work. Merry Christmas and hope to see you next year.

Jody & Kyle S of New Franklin OH
Ready to find out more?
Call 4 Seasons Services today for a Free Estimate
for your lawn care at: 330-620-6200
| Lawn Mowing New Franklin OH | 44319|