Quality Lawn Care
At 4 Seasons Services in Portage Lakes OH, we have a genuine passion for lawn care, and it shows on all our clients properties. Our clients take great pride in their beautiful well-maintained landscapes, as so do we.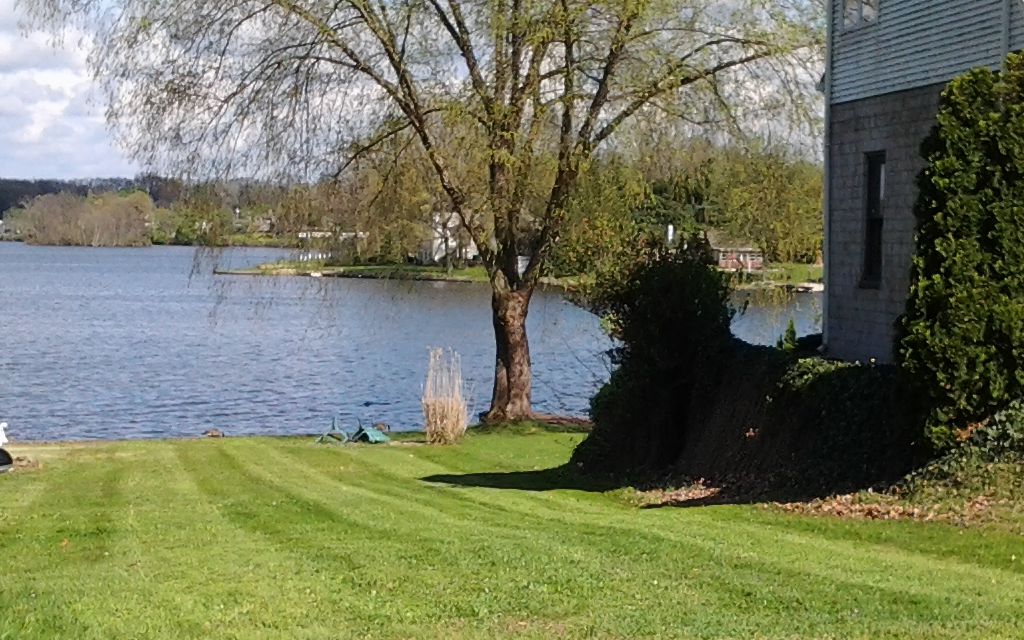 Professional landscape maintenance is no longer a luxury reserved only for those people with huge properties or big bank accounts. 4 Seasons Services in Portage Lakes OH makes it extremely easy, accessible, and surprisingly affordable to all. We care for properties of every size, with a full range of landscape services. When you choose our lawn mowing service we show up every week to mow, trim all obstacles, edge and blow off all hard surfaces on your property.
Custom Lawn Treatment with Premium Fertilization & Weed Control
Here at 4 Seasons Services we offer a unique lawn maintenance program and great prices on our five or six application programs. We guarantee you will be 100% satisfied and you can cancel anytime. Our unique approach allows the custom tailoring of your lawn care services.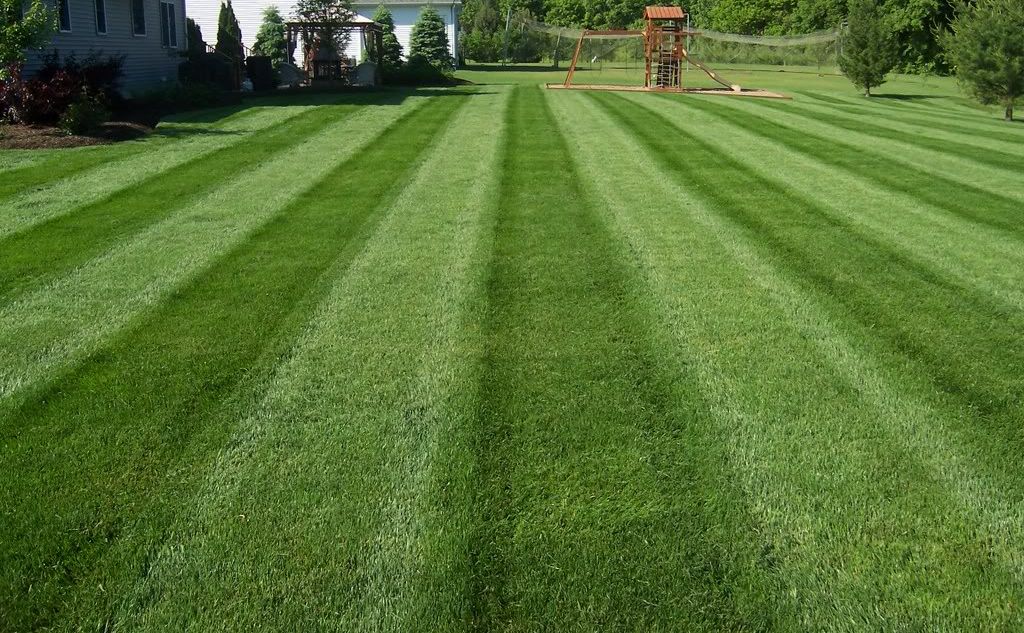 Professional Lawn Mowing = Freedom
Take your weekends back!
Discover the freedom of leaving your landscaping maintenance to 4 Seasons Services. Enjoy a beautiful yard in Portage Lakes Ohio with more time for your family and yourself.
Best Lawn Mowing & Fertilizing Service in Portage Lakes OH
We will keep your yard, garden, grounds, office or estate attractive, healthy, clean, safe and functional with professional skills and equipment. 4 Seasons Services is always on time and dedicated to the long term health and beauty of your landscape. By doing this we will be protecting and enhancing the investment you have made in your property.

Thanks for the great job you have done! The lawn looks so much better since your company has been doing it. We appreciate the hard work. Thank you and have a great holiday!
Sally & Don P of New Franklin OH
After seeing our neighbors using your services and now seeing how fast you made our yard look so nice in such a short amount of time. I just wanted to take a minute and say thank you for the great work.
Zack & Tammy D of Coventry OH
Ready to find out more?
If you would like a free quote on lawn mowing or any other landscaping maintenance on your property give us a call at: 330-620-6200
| Lawn Care Portage Lakes OH |
Portage Lakes Ohio Residents
Still have questions?
Click HERE for more information on our lawn care services.