Quality Lawn Service Company
What is more frustrating than working a long tiresome week at your job and then having to spend your well earned weekend working on lawn care at your home? With 4 Seasons Services in Portage Lakes OH, you will not have to worry about wasting away your weekends. You can just leave all your lawn care work up to us!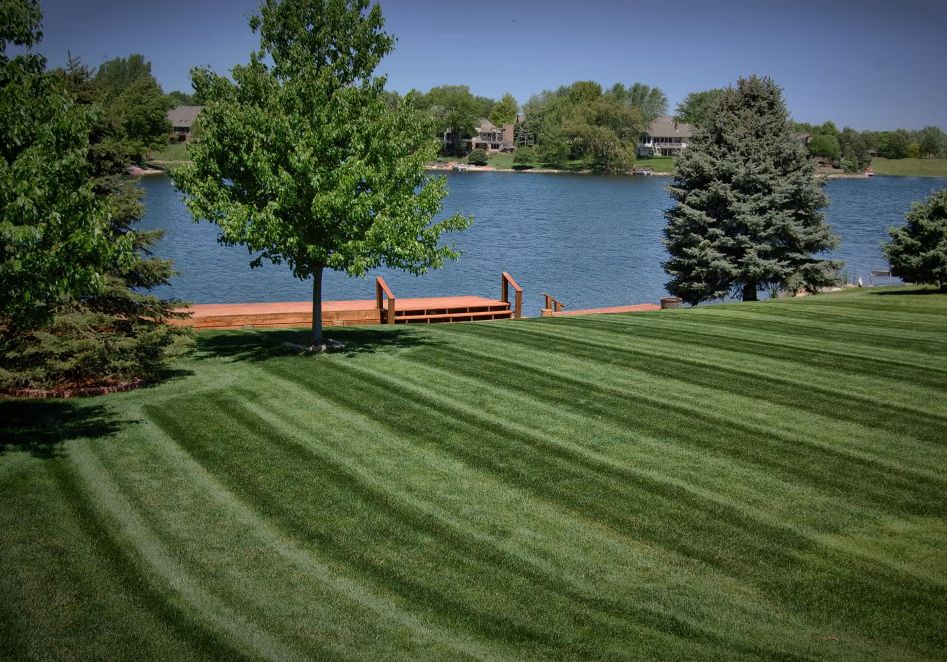 We are happy offer our professional expert lawn care services to you. At 4 Seasons Services in Portage Lakes OH we base our services on our great pricing, honesty, quality services, and attention to detail. We treat every property of our clients in Portage Lakes Ohio as if it was our own.
We will always work on your lawn the way you want it done and try to exceed your expectations. If you are looking for professional lawn care service to service your lawn or for any other lawn maintenance needs Call 4 Seasons Services Today.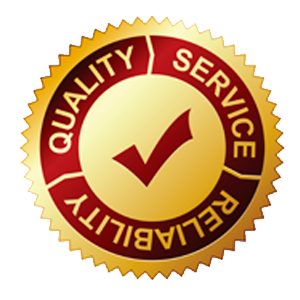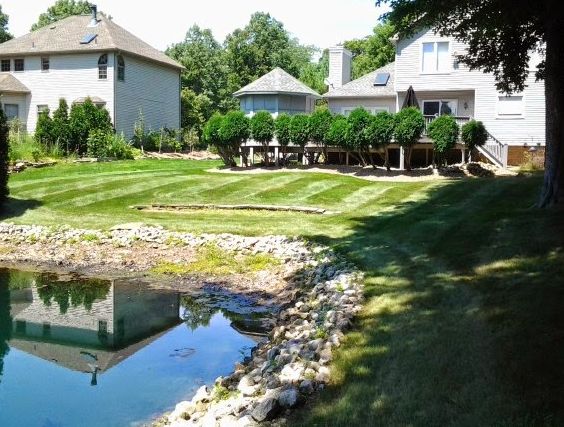 Custom Lawn Treatment with Premium Fertilization & Weed Control
Here at 4 Seasons Services we offer a unique lawn maintenance program and great prices on our five or six application programs. We guarantee you will be 100% satisfied and you can cancel anytime. Our unique approach allows the custom tailoring of your lawn care services.

After seeing our neighbors using your services and now seeing how fast you made our yard look so nice in such a short amount of time. I just wanted to take a minute and say thank you for the great work.

Zack & Tammy D of Coventry OH
Thanks for the great job you have done! The lawn looks so much better since your company has been doing it. We appreciate the hard work. Thank you and have a great holiday!

Sally & Don P of New Franklin OH
Ready to find out more?
Call 4 Seasons Services today for a free no obligation estimate today at: 330-620-6200
| Lawn Fertilizer Company Portage Lakes OH |