4 Seasons Services is a locally owned lawn care company offering Professional Solutions to Richfield Ohio. We have been providing quality lawn care to Northeast Ohio area residents since 2009.
With our lawn mowing service we stripe every yard to perfection, edge, trim all obstacles and blow off all hard surfaces. We also offer many other services like fertilizing, weed control, lawn aeration. clean ups, hedge pruning, and flower bed maintenance.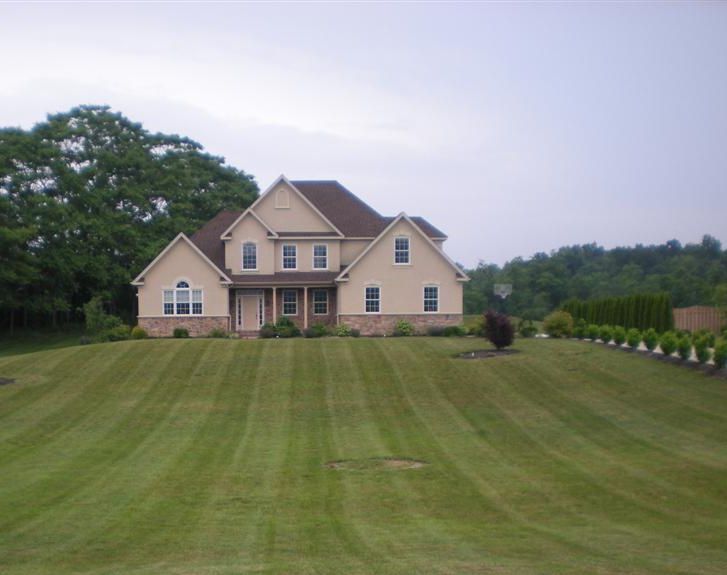 With 4 Seasons Services in Richfield OH we offer monthly billing at the end of the month after the work has been completed. No prepaying or having to worry about paying weekly as you go. We accept all major forms of payments including credit cards.
When choosing a lawn care company there are many things to consider in order to make the best decision regarding your property. Lawn services are far from being "all the same". With us you'll have the assurance that your property will be treated professionally. 4 Seasons Services lawn care professionals really care about you and your lawn.
4 Seasons Services utilizes state of the art equipment that assures our customers will not experience property damage but will receive the highest quality possible in Richfield Ohio.
Custom Lawn Treatment with Premium Fertilization & Weed Control
Here at 4 Seasons Services we offer a unique lawn maintenance program and great prices on our five or six application programs. We guarantee you will be 100% satisfied and you can cancel anytime. Our unique approach allows the custom tailoring of your lawn care services.
In Richfield OH we are one of the fastest growing locally owned lawn care company. This is because we know how to do a better job and how to keep our customers satisfied.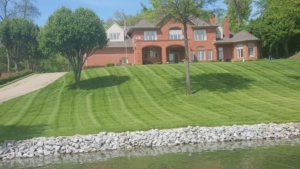 I can't say enough about how pleased I am with your services provided. I appreciate the level of professionalism and respect given to my property. I've told all my friends and neighbors.
Christine T of Richfield Ohio

Ready to find out more?
If you are looking for a professional lawn care company in Richfield OH and would like a free estimate give 4 Seasons Services a call today at 330-620-6200
| Richfield Ohio 44286 |