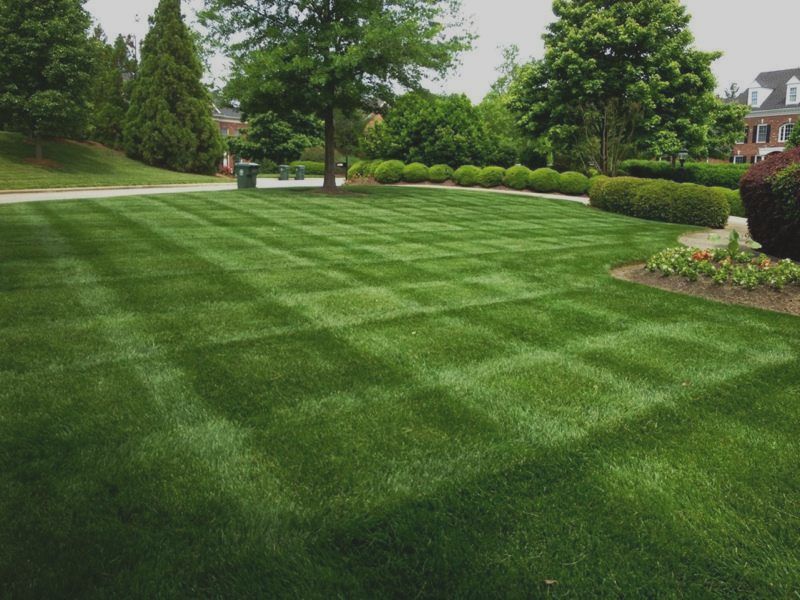 At 4 Seasons Services we feel that we are the best value for lawn mowing, fertilization and landscape maintenance in Richfield Ohio. With one phone call and one monthly invoice after the work has been completed, equals fewer headaches for you and your family. Our crew visits your home and/or office weekly to preform scheduled lawn mowing with no hassles. Mowing services include string trimming, edging and beautiful stripes in your lawn that only professional equipment can make. All our equipment is top of the line and is maintained regularly to give the best appearance on your property along with delivering only the highest quality.
Your lawn is the first impression of your home or business and we know you want the nicest lawn possible but don't have the time, expertise or equipment. Let 4 Seasons Services in Richfield OH make lawn care very affordable and easy for you. We can coordinate your lawn mowing and landscape maintenance so you can enjoy your home and you can have your nights and weekends free to do what you want to do!
There are many reasons for choosing 4 Seasons Services. We are a locally owned and operated company that has provided Northeast Ohio with impeccable service since 2009. We take great pride in our commitment to our customers, and prefer quality over quantity. 4 Seasons Services provides each and every customer with outstanding value. We strive to put forth our best effort on each and every one of our projects. We hope to gain you as our next new client.
Custom Lawn Treatment with Premium Fertilization & Weed Control
Here at 4 Seasons Services we offer a unique lawn maintenance program and great prices on our five or six application programs in Richfield OH. We guarantee you will be 100% satisfied and you can cancel anytime. Our unique approach allows the custom tailoring of your lawn care services.
What Clients say about our quality services.

I can't say enough about how pleased I am with your services provided. I appreciate the level of professionalism and respect given to my property. I've told all my friends and neighbors.
Christine T of  Richfield Ohio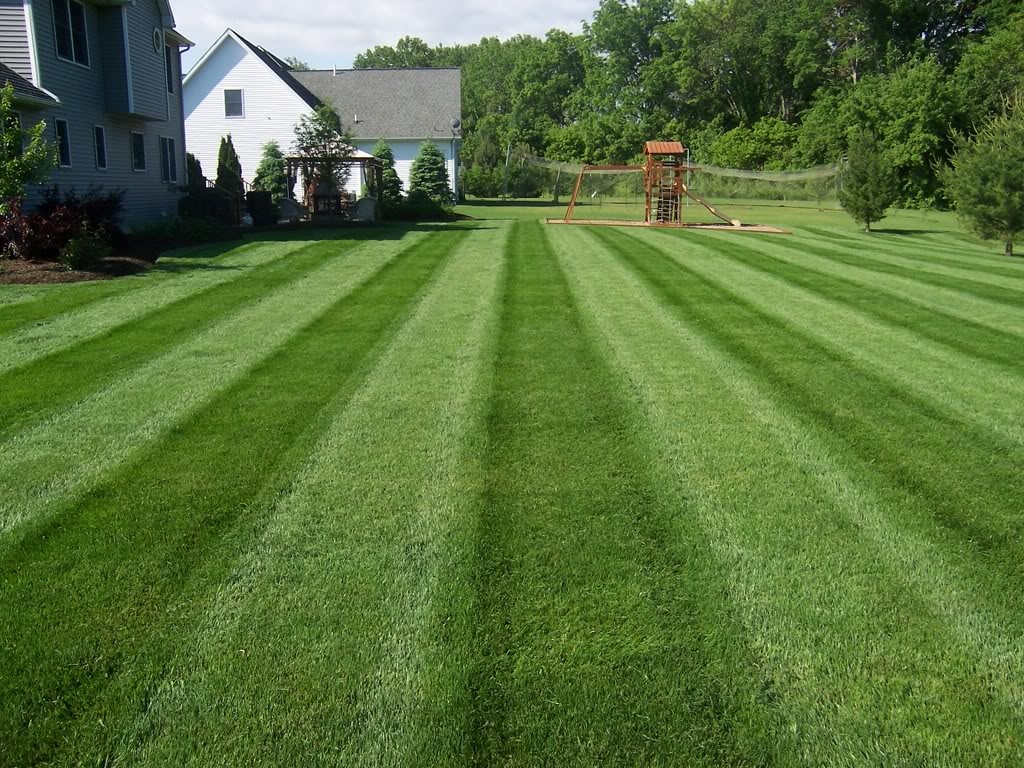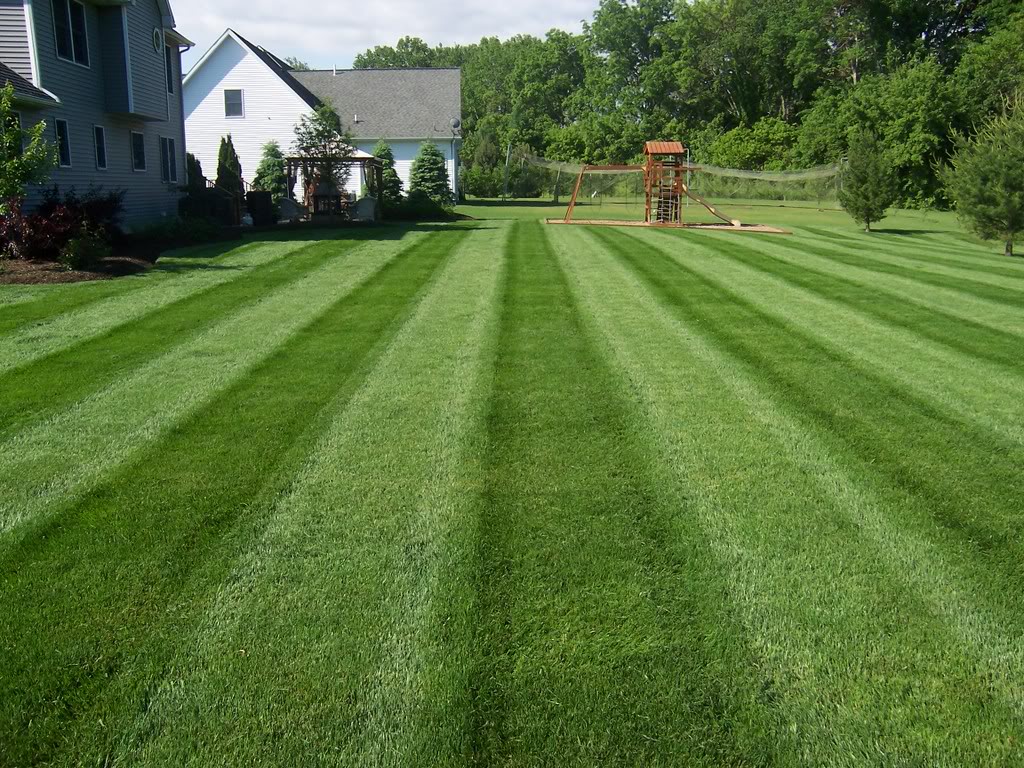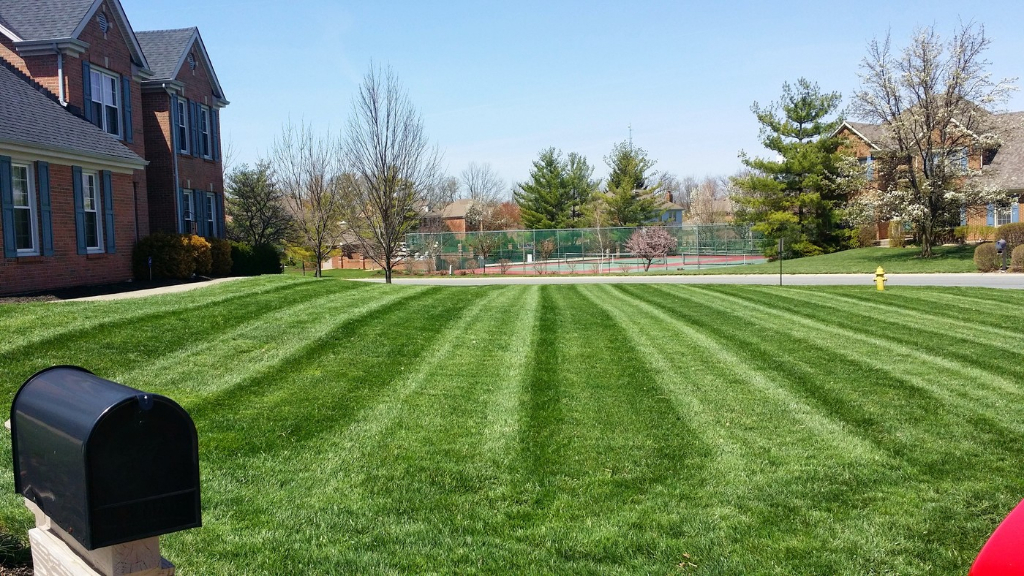 Ready to find out more?
If you are looking for a professional lawn service in Richfield OH. Give 4 Seasons Services a call today for a free quote on all your lawn mowing needs at: 330-620-6200
| Richfield Ohio 44286 |