You deserve reliable service when looking for a landscaper in Springfield Township OH and you should always consider the quality of service you will receive. 4 Seasons Services has been delivering quality, reliable and professional work since 2009 in Springfield Township OH. Our clients couldn't be more satisfied with our services, maintenance programs and our great rates. 4 Seasons Services is considered one of the top landscaping and lawn care services in Springfield Township OH.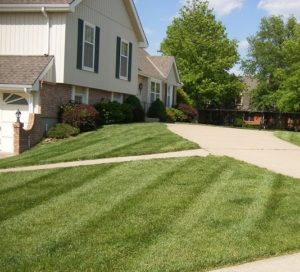 Professional & Reliable
4 Seasons Services bases their business on quality and reliability at very affordable rates. Our maintenance and lawn care services are scaled to meet your needs. We are committed to keeping your landscape and lawn healthy and beautiful. We are licensed and fully insured delivering professional quality with integrity and reliability that is unmatched. It's time for you to relax, and let 4 Seasons Services take the hard work out of your yard work today in Springfield Township Ohio.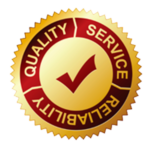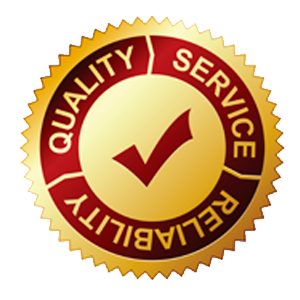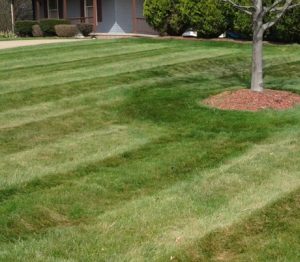 Custom Lawn Treatment with Premium Fertilization & Weed Control
Here at 4 Seasons Services we offer a unique lawn maintenance program and great prices on our five or six application programs. We guarantee you will be 100% satisfied and you can cancel anytime. Our unique approach allows the custom tailoring of your lawn care services.
"Thank you so much. Our Yard is looking the best it ever has."
Doris K of Springfield Township OH
"I am so surprised how quickly and much my lawn has improved in only a few weeks."
Jill B of Springfield Township OH
Ready to find out more?
For more information or for a free no obligation lawn care free estimate from 4 Seasons Services. Fell free to email us at 4Seasons_srvc@att.net or give us a call at 330-620-6200.
| Lawn Care Springfield Township OH | 44312 |