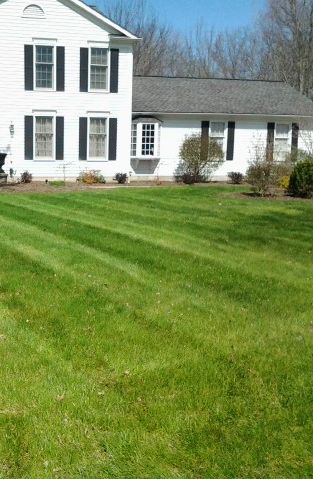 Quality Lawn Care
4 Seasons Services in Uniontown OH mows or fertilizes to your specifications. The options for lawn care are numerous and we have the correct equipment to give your lawn the care it needs. The standard mow is done with alternating patterns from week to week to give a better cut and prevent ruts in your lawn.
Our clients lawns are cut at the proper height for optimal health. This height also helps the grass fight off weed growth. We trim all sidewalks, driveways, fences, posts, and beds. Last, we blow off all of the hard surfaces such as decks, patios, sidewalks and driveway.
Save your weekends.
Let Us Do The Work!
Lawn Care always takes homeowners longer than they would like for it to. We would like to save your weekends here at 4 Seasons Services in Uniontown Ohio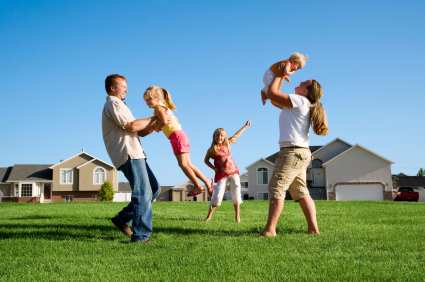 We're not your average Lawn Care Company!
We service residential and commercial properties here in Uniontown OH and surrounding areas. We are licensed and fully insured. Along with offering mowing in our standard lawn care and landscaping services. We also do fertilization, small tree and hedge pruning with all types of other flower bed maintenance and lawn aeration. In the Spring and Fall we also offer leaf clean ups for your property.
Custom Lawn Treatment with Premium Fertilization & Weed Control
Here at 4 Seasons Services we offer a unique lawn maintenance program and great prices on our five or six application programs in Uniontown Ohio. We guarantee you will be 100% satisfied and you can cancel anytime. Our unique approach allows the custom tailoring of your lawn care services.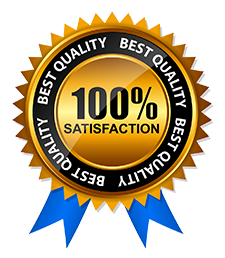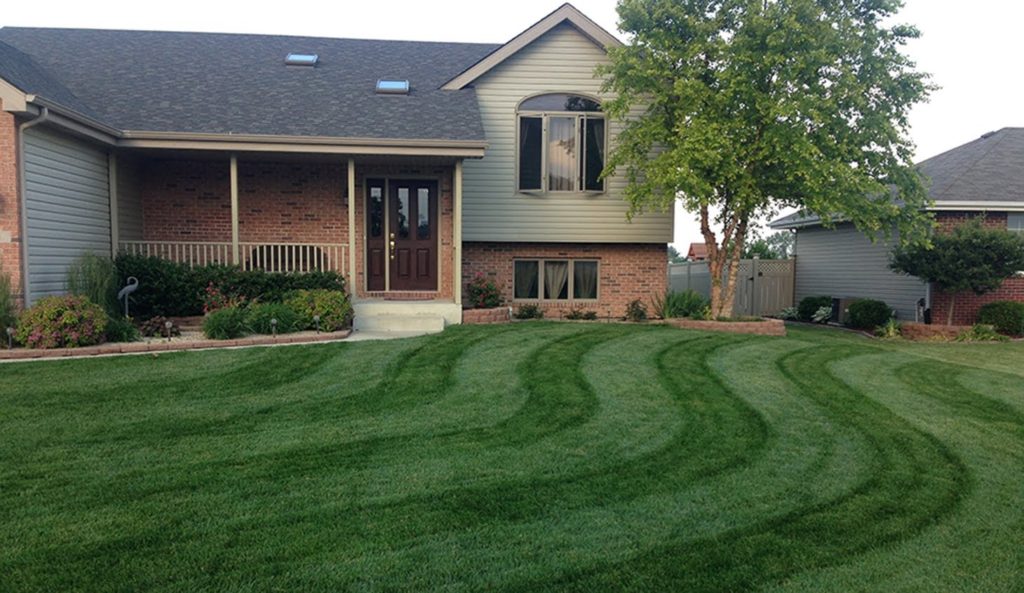 Here at 4 Seasons Services we have been offering lawn and landscaping services since 2009 in Uniontown Oh and would be happy to offer you a Free Estimate. Feel free to call or email today and take back your weekends! 330-620-6200
"We have lived in our home for 33 years and during most of that time we have employed many local landscape companies, we have never received the service, care and thoroughness that is provided by 4 Seasons Services. Our neighbors are now commenting about what a terrific job you have being doing. I just wanted to let you know that you are more than appreciated."
Mike R of Uniontown OH
"We are so happy with you guys. Everything just looks wonderful. I am so glad we switched to you and so is my brother. I just wanted to say good job!"
Shirley R of Uniontown, Ohio
Ready to find out more?
When you need lawn mowing, landscape maintenance or Spring and Fall Clean-ups contact 4 Seasons Services Today.
| Lawn Care Uniontown OH | 44685 |
Uniontown OH Residents
Have more questions about our lawn care services?
Click HERE to find out more.