Quality Lawn Care
Our name truly does say a lot about us here at 4 Seasons Services in Uniontown OH. We began this business as a family, mowing lawns and performing landscaping in our free time. It was a wonderful thing to do together, and made a difference for the friends and neighbors in our community. Today, we've grown enough to make this our full-time job and have moved into the lawn care side of the industry. We look forward to many years of providing lawn care services for each and every one of our clients in Uniontown OH.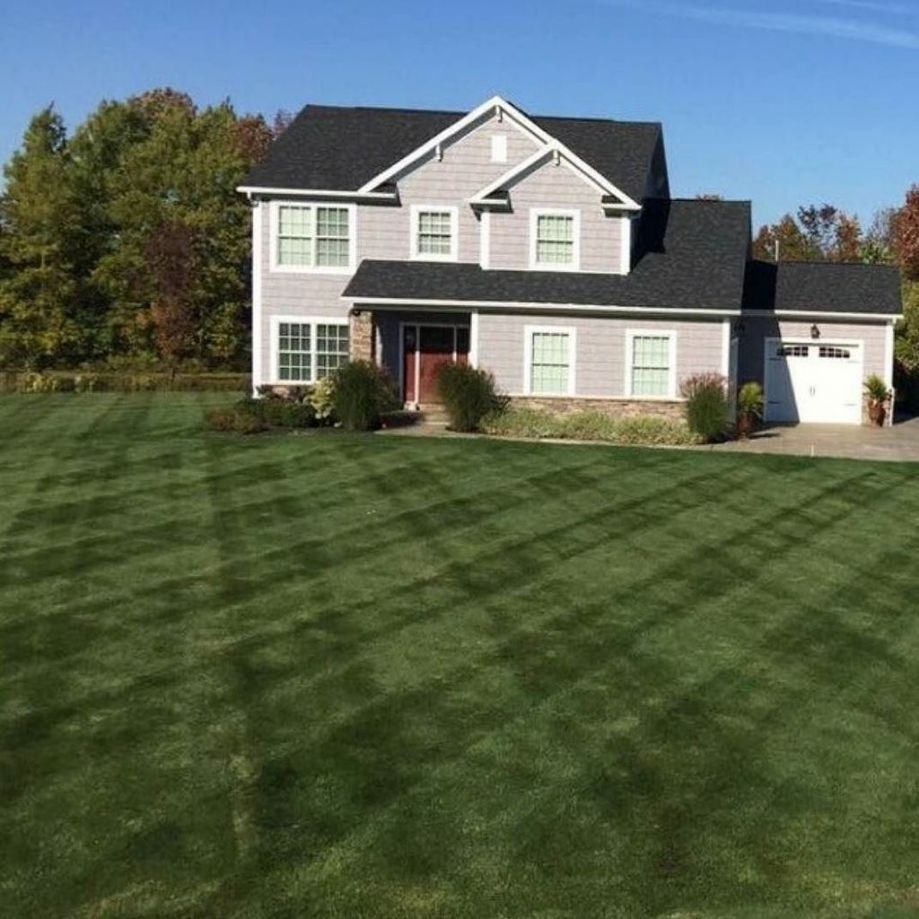 Happy Customers Are Our TOP Priority
There are a many things that set us apart from others in the landscaping industry. We always make our customers the number one priority by using simple and courteous practices. We are in uniform while on your property and only use commercial equipment to delivery our clients the best service possible.
Fully Insured

Professional

Top-Notch Service

Covenant Billing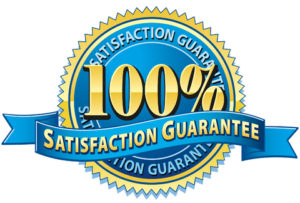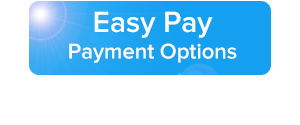 With our lawn care service in Uniontown OH we bill in multiple ways.
Pay after each application with a check sent to our secure business po box.
Pay after each application with a credit card on our secure bill pay page on our business website.
Put your credit card on file and have us charge it after each visit for a "hands & worry free approach" for the customer.
Pre pay for the season upfront for a significant savings for the season.
We are fully licensed and insured in the state of Ohio.
We service both commercial and residential properties.
Custom Lawn Treatment with Premium Fertilization & Weed Control
Here at 4 Seasons Services we offer a unique lawn maintenance program and great prices on our five or six application programs. We guarantee you will be 100% satisfied and you can cancel anytime. Our unique approach allows the custom tailoring of your lawn care services.

"We are so happy with you guys. Everything just looks wonderful. I am so glad we switched to you and so is my brother. I just wanted to say good job!"

Shirley R of Uniontown, Ohio
"We have lived in our home for 33 years and during most of that time we have employed many local landscape companies, we have never received the service, care and thoroughness that is provided by 4 Seasons Services. Our neighbors are now commenting about what a terrific job you have being doing. I just wanted to let you know that you are more than appreciated."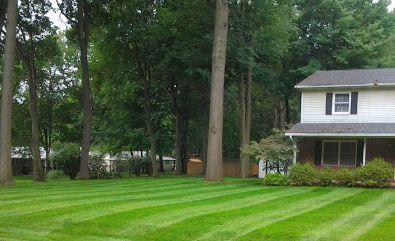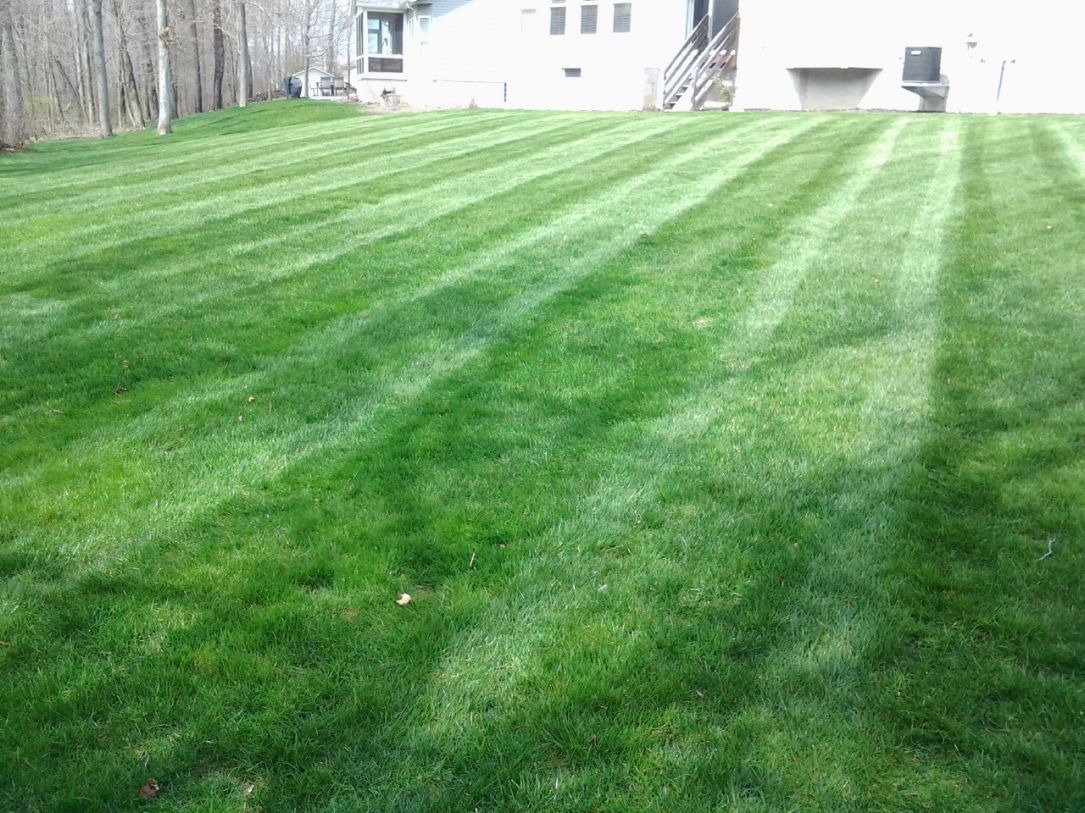 When you need lawn fertilization or other types of lawn maintenance, give us a call at 4 Seasons Services 330-620-6200. We are so much more than just a lawn care company, 4 Seasons Services take care everything in your yard. It would be our pleasure to serve you in Uniontown Ohio If you would like to email us at 4seasons_srvc@att.net feel free to do so, or click the button to the left to fill out our easy Contact Form.
| Lawn Fertilizer Company Uniontown OH| 44685 |