Why Choose Us
There are many reasons for choosing 4 Seasons Services. Our programs accentuate your entire lawn, helping towards growth, denseness and lush green color. We take great pride in our commitment to our customers, and prefer quality over quantity. 4 Seasons Services accommodates each and every customer with outstanding value. We put forward our best effort on each and every one of our projects. We hope to gain you as our next new client. Call 4 Seasons Services today, (330) 620-6200, and see how beautiful your property can look!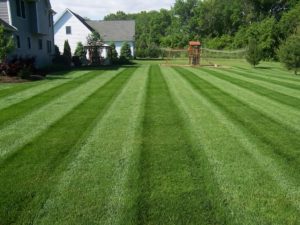 About 4 Seasons Services
We are a locally owned and operated company. Located in Akron Ohio 4 Seasons Services has been beautifying Northeast Ohio lawns and landscapes since 2009. We provide extraordinary lawn care as well as maintenance services for both residential and commercial properties. 4 Seasons Services provides a level of service that simply is not available through your typical "Lawn Care Company."
4 Seasons Services does it all from mowing and trimming to hedge pruning and light tree trimming. We also provide Spring spruce ups, Fall leaf clean up and Aeration. All season long we leave your lawn pristine and green! Wondering if we provide lawn care services in your area? 4 Seasons Services proudly service the following communities Akron, Coventry, Canton, Medina, Stow, Green, Fairlawn, Montrose-Ghent, Copley, Bath, Peninsula, Boston Heights, Sharon Township, Hudson, Silver Lake, Cuyahoga Falls, Barberton, Norton, Lawrence Township, Uniontown, Plain Township,  Canal Fulton, Clinton, Massillon, Springfield, Brimfield, Kent, Tallmadge, Munroe Falls, Lakemore, Mogadore, New Franklin, Richfield, North Canton, Lake Township, Wadsworth, Hinckley, Rittman, Jackson Township, McDonaldsville, Hartville, Greentown, Lake Cable, Middlebranch, Hills and Dales, Meyers Lake.
Our Mission:
Provide our customers with a single source for all their lawn care and landscape maintenance needs. We will exceed expectations for quality, execution and workmanship. We will do this to develop long-term client relationships.
Professional Equipment
We use the best lawn equipment to provide superior quality to our clients.
Attention To Details
We finish each property to perfection by paying special attention to all the details.
Additional Services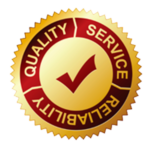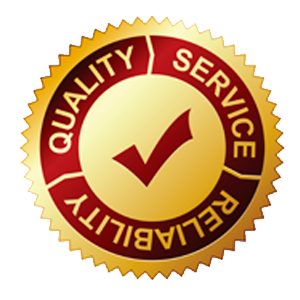 What Clients are Saying about us!
Just wanted to thank you for lawn maintenance you have provided us for the past 5 years. With all the time we spend out of town I don't know what we would do without your company. Your work has always been done very thoroughly, on time, and we can always rely on you. Just wanted to say thanks again for another great year.
We've appreciated your services this year. You do a fantastic job. The yard looks great, the trim and everything. I'm very happy when I come home from work and see the work you have done.
While I am thinking of it, I want to thank you and your crew for cutting the lawn at my business. Your company is fast, efficient and friendly. I appreciate their good work and just wanted to let you know about that. Many thanks for a job well done!!!
Next Steps...
Contact 4 Seasons Services Today for your Free Estimate on any of the quality services we provide.