Landscape Service
Beautifying Akron Ohio
Landscape maintenance is quite a demanding chore that requires someones attention all the year round. Luckily, 4 Seasons Services of Akron OH is here with its comprehensive lawn care services to take the stress out of your landscaping needs. Whether it is weed control, fertilization, aeration, aeration, or turf pest treatments, our lawn care services cover it all.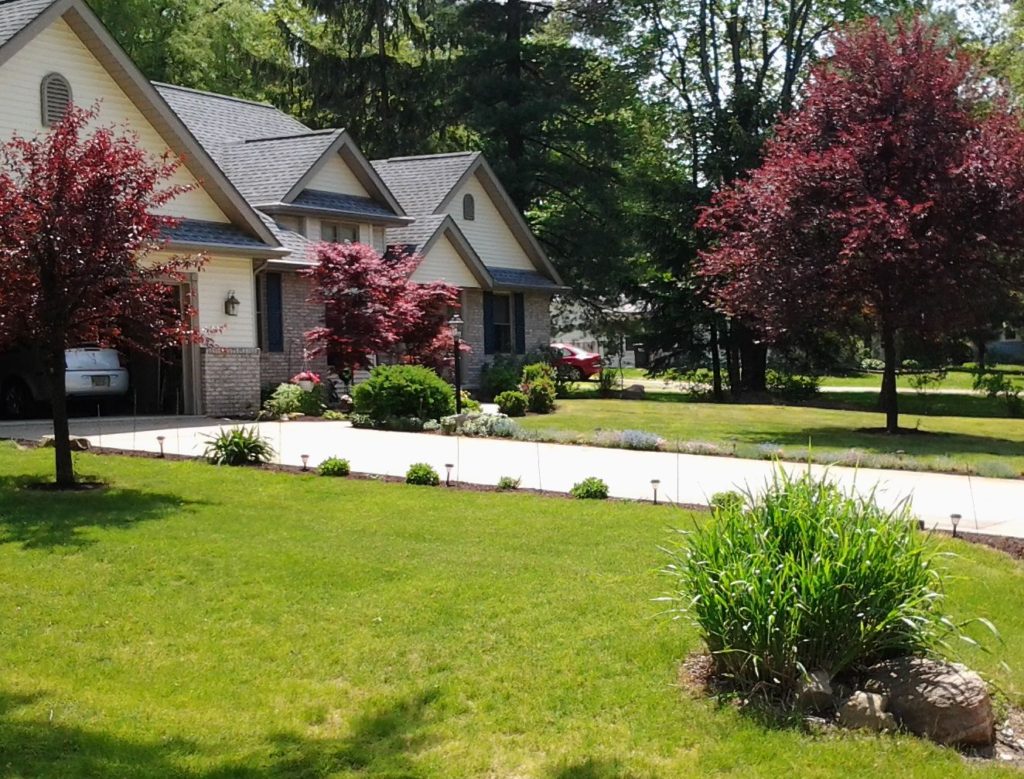 As a leading lawn service provider, 4 Seasons Services realizes how critically important a well-manicured lawn is for attractive landscaping. Therefore, our lawn aeration and fertilizer services are aimed at giving you a spectacular lawn that is a visual delight for your landscaping.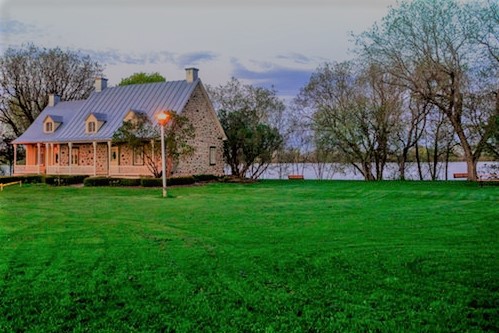 Our landscaping services are available for residential as well as commercial properties here in Akron Ohio.
Beautiful lawns and landscaping are not just gifts of nature, but the results of careful and sustained nurturing that takes many hours of work. You need to ensure constant lawn service and landscape maintenance to have a breathtaking outdoor space that wows everyone.
Our lawn care services makes sure that your delicate grass survives through the changing weather conditions here in Akron OH. At 4 Seasons Services we are experienced lawn service experts that work for you and we do all that is necessary to keep your lawn lush, green, manicured and looking elegant.
Exceptional Quality
Our exceptional lawn care services promise you properly maintained and scenic front and backyards. 4 Seasons Services make a commitment to making your property look and perform at its best all the time. Hire our regular landscaping services and enjoy a lawn that you have always wanted.
Custom Lawn Treatment with Premium Fertilization & Weed Control
Here at 4 Seasons Services we offer a unique lawn maintenance program and great prices on our five or six application programs. We guarantee you will be 100% satisfied and you can cancel anytime. Our unique approach allows the custom tailoring of your lawn care services.

The unmatched appreciation, trust, and patronage we have received over the years from our satisfied landscaping maintenance clients inspire us to continually excel at our work. So you can expect nothing less but impeccable and thriving landscaping from our lawn care professionals.
Just wanted to take a moment to thank you and your company for taking care of my lawn. I just received a notice that I am nominated for the Akron Beautification award. I owe this all to your services and your attention to the details. I'm so proud of the way my lawn looks.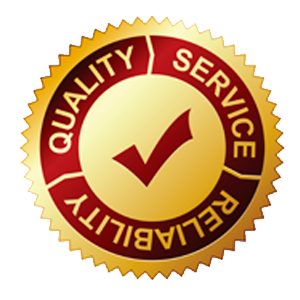 Your company has been doing lawn maintenance for me for many months now and I want to express my thanks for the wonderful and professional job you have been doing. Remarks have been made by many people who visit or pass by that I have the most beautiful lawn on the block. I am very pleased with my beautiful yard.

Greg D of Akron OH
Why wait? Call Today.
If you need affordable, professional landscape services, core aeration, overseeding or turf pest control in Akron OH give 4 Seasons Services a call Today at