Contact 4 Seasons Services for all your lawn care and landscape maintenance needs. We go above and beyond for our customers and always take the extra time necessary to complete your project to perfection. Extraordinary service combined with a knowledgeable and reliable workers help us attain our goals. We are locally owned and operated, with a excellent knowledge of the Akron area. We always provide the highest-quality and personal service to each and every job.
So don't wait any longer call us or fill out the form below today to receive your Free Estimate today!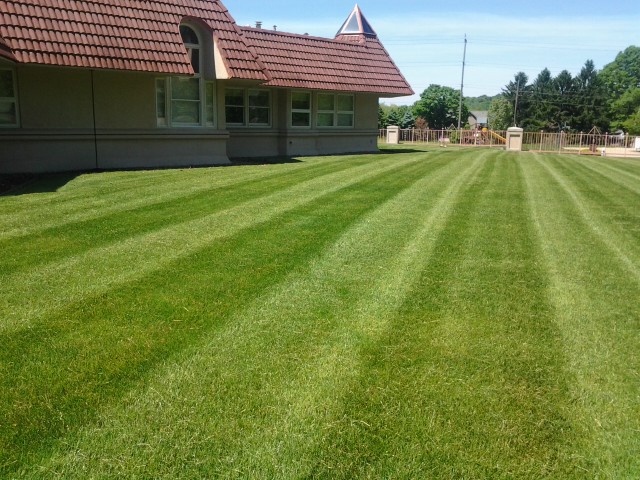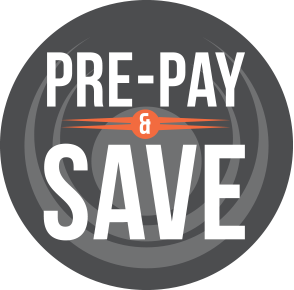 For every qualified referral.