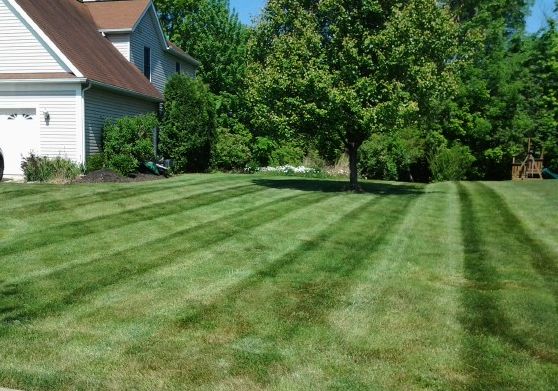 Quality Lawn Care
Rediscover the beauty of the outdoors in Norton Ohio with the help from 4 Seasons Services. We are professional lawn mowing, fertilization and landscaping maintenance experts. Focused on giving you a beautiful and healthy lawn that will make your neighbors green with envy.
With all of our lawn services, our commitment is to improve outdoor living space allowing you to get the most out of your entire property. By hiring 4 Seasons Services as your lawn care and landscape maintenance service in Norton OH you can improve your home's curb appeal. You can do that without spending all of your time taking care of it on your weekends. Therefore, you can spend your valuable time as you please with family and friends doing whatever is important to you.
Weekly Mowing
Monthly Billing
With monthly billing mailed to you for your convenience. We mail to you at the end of the month after the work has been completed.
No more having someone bother you every week for payment. 4 Seasons Services tries to make every part of our service convenient. We accept all major credit cards. 4 Seasons Services works hard to make all aspects of hiring a lawn care provider in Norton OH  just a little bit easier.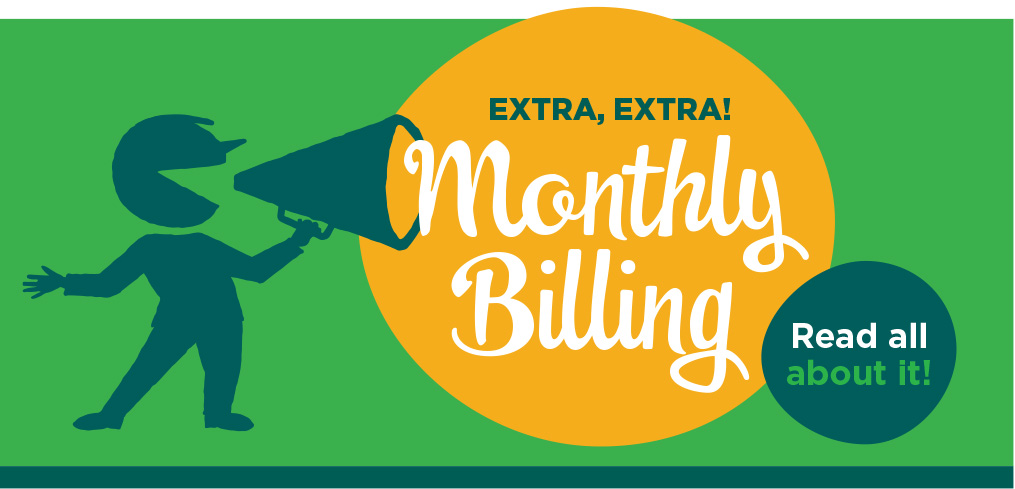 Best Lawn Mowing in Norton OH
Aside from outstanding results, when you work with us you can be assured that we will be friendly, reliable and accommodating. You can have peace of mind about your lawn and landscape.
At 4 Seasons Services we are very confident in our ability to give your lawn a new lease on life. With reliable service and expert lawn care company, landscape maintenance simply does not get any better than this!
Custom Lawn Treatment with Premium Fertilization & Weed Control
Here at 4 Seasons Services we offer a unique lawn maintenance program and great prices on our five or six application programs. We guarantee you will be 100% satisfied and you can cancel anytime. Our unique approach allows the custom tailoring of your lawn care services.

Thank you for the exceptional mowing services for the past 5 years and we look forward to next year.
You have been so prompt and took such great care of my yard this year. Thank you for making me feel valued even though I know my yard is not a huge money maker for you.
Tamara T of Norton OH
Ready to find out more?
Your search for the best lawn care and landscaping maintenance company in Norton OH is over. Call us now at 330-620-6200 to schedule your free estimate!
| Lawn Care Norton OH | 44203 |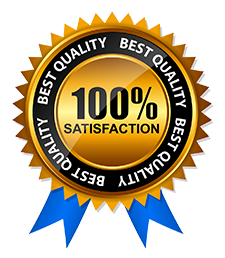 Norton OH Residents
Still have more question?
Click HERE to find out more about our lawn care services.