Lawn Care Services by 4 Seasons Services
4 Seasons Services has provided quality lawn care services in Hartville Ohio to a multitude of satisfied residents. We always take pride in being a local family owned company and your expert for lawn care. We take the time to get to know our clients and understand the lawn care challenges. 4 Seasons Services knows how to give you and your family the beautiful lawn you desire.
Knowledgeable Lawn Care
What truly sets us apart from our corporate competition in the Hartville OH area is that we are extremely knowledgeable of our local Northeast Ohio region. We understand everything that is involved and we have extensive knowledge of the many grass species, and which grow best in our area, depending on both local climate and soil conditions. We offer the most reliable services to give you a lush and healthy lawn.
Eradicating Weeds with Fertilization and Weed Control
Get your Hartville Ohio lawn looking green and healthy, and get rid of those pesky lawn weeds.
Every lawn has its own unique requirements. You can experience a number of situations where weeds can become too much of problem. Our unique application programs aim at eliminating the local noxious weeds in your lawn to give you a healthy great looking lawn.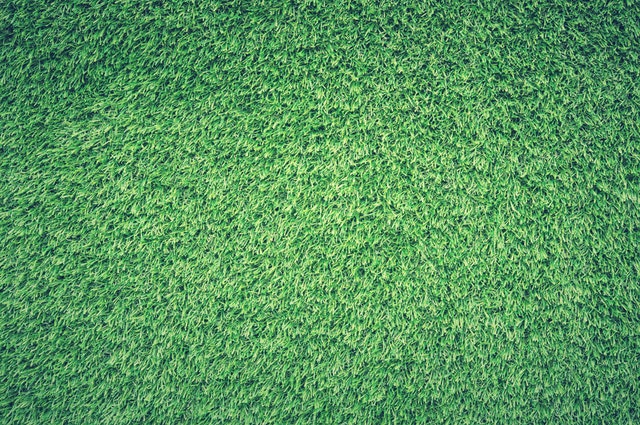 Custom Lawn Treatment with Premium Fertilization & Weed Control
Here at 4 Seasons Services we offer a unique lawn maintenance program and great prices on our five or six application programs in Hartville, Ohio. We guarantee you will be 100% satisfied and you can cancel anytime. Our unique approach allows the custom tailoring of your lawn care services.
We Eliminate Weeds & Make Lawns Healthy & Green
At 4 Seasons Services our experienced licensed lawn technicians help you achieve the look you want for your Hartville OH lawn. We can always handle whatever problems you throw in our direction. Your expert fertilization specialists at 4 Seasons Services can help make your lawn green and healthy. We guarantee all our lawn care services 100%
Ready to find out more?
Get your Free Quote today! Call (330) 620-6200 or click the button on the right to message an expert at 4 Seasons Services.
|Lawn Care Hartville OH | 44632 |